Roofing - from Full Roof Replacements to Emergency Roof Repairs, Blocked Gutters and Fascia Board Replacement - in Bury St Edmunds Newmarket Stowmarket Sudbury Thetford
Our experienced roofers can re-roof or fix small problems with existing roofs on modern or period properties throughout the Bury St Edmunds area of Suffolk and South Norfolk. We also cover the Newmarket, Stowmarket, Sudbury and Thetford areas. We work with domestic, commercial and industrial customers.
Asphalt, slate, tile, felt, mineral or glass
Pitched, hipped or flat
Chimneys - safely remove redundant chimneys and/or build new ones using new or reclaimed bricks
Repointing and lead work
Conservatory roofs
Garage roofs
Roof insulation
Emergency Roof Repairs
If tiles - or even a section of flat roof - blow off in a storm, our emergency callout can make temporary repairs to keep your property watertight if the problem cannot be immediately fixed.
Other Roof Repairs
There are certain signs that your roof is not as watertight as it needs to be. Examples are broken, cracked or missing tiles, small leaks in the ceiling or moisture in the loft.
These signs should NOT be ignored as they are likely to lead to additional damage to your property. This damage could include larger leaks, mould, pest infestations and - ultimately - such severe rot that the structure of your property becomes damaged.
Complete Roof Replacement
If necessary, we can completely strip and replace your old roof.
Gutters and Fascia Boards
Install new UPVC or wooden fascia, soffit and guttering, ensuring proper ventilation to prevent moisture building up in your roof
Fix broken guttering and downpipes
Unblock gutters
Install bird combs to help prevent small birds nesting in your roof
Install gutter guards to help prevent gutters becoming blocked by moss, leaves, small twigs, broken tiles and other debris
Properly maintained fascias, soffits and guttering help to protect your property from damage caused by water. Examples of such damage include damp, rot and pest infestation.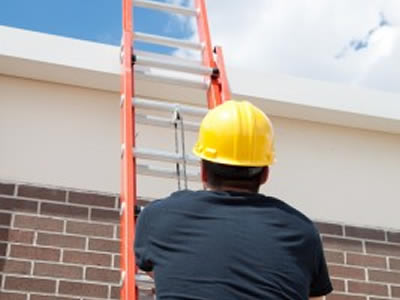 Roofing Bury St Edmunds
All types of roof repairs undertaken in the Bury St Edmunds area - including emergency call-out for storm and other damage.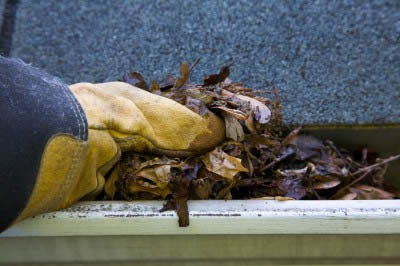 Gutter Clearance Bury St Edmunds
Whether you have a domestic, commercial or rental property, we offer a gutter clearance service throughout the Bury St Edmunds area of Suffolk and South Norfolk.