Blocked Drains and Drain Cleaning - Bury St Edmunds Newmarket Stowmarket Sudbury Thetford
Local drainage engineers will clear blocked drains and repair or install drains in domestic and commercial properties in the Bury St Edmunds area of Suffolk and South Norfolk, including Newmarket, Sudbury, Stowmarket and Thetford.
WJN Property Maintenance Ltd is based in Bury St Edmunds, Suffolk, and offers full work guarantees and a 24/7, 365 days-per-year fast efficient emergency callout. For non-emergencies, a free written quotation is offered.
Blocked Drains
Clear blocked drains, sinks, baths, toilets, showers, pipes, gullies
CCTV drainage survey to establish the cause of the problem
High pressure drain jetting
Drain Maintenance and Installation
Install new drainage
Reline drains
Repair drains
Drain pipe descaling
We also repair and install all sorts of soilpipes, downpipes, manholes, grids, grates, gullies and hoppers.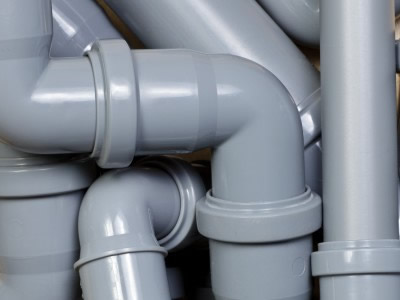 Drains Bury St Edmunds
Drains unblocked, repaired or installed in the Bury St Edmunds, Newmarket and Sudbury areas