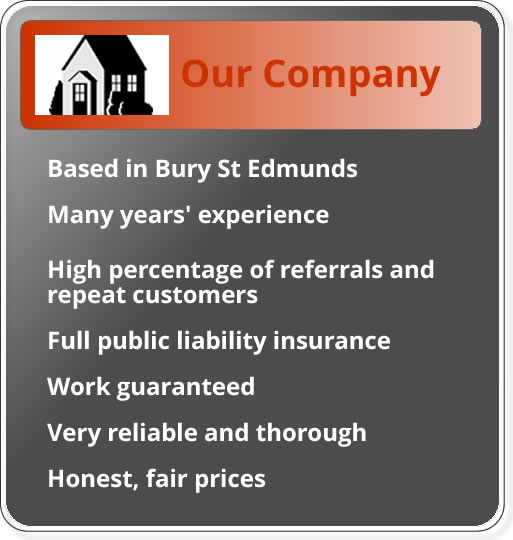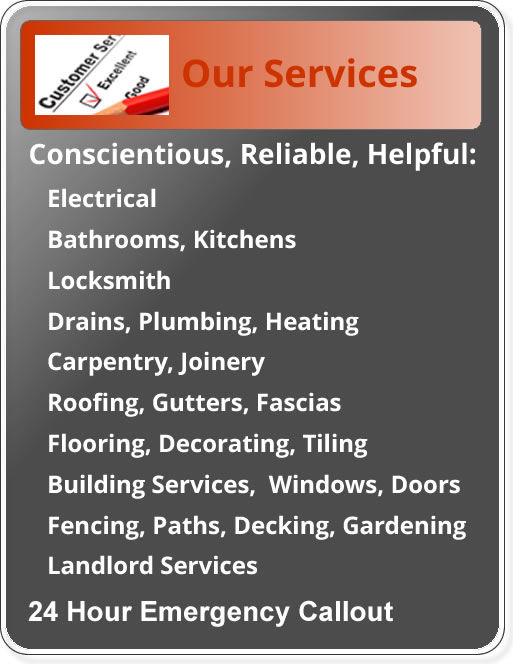 About W.J.Newton Property Maintenance Ltd
W.J.Newton Property Maintenance Ltd is run by its founder, Mr. Westley Newton, a Bury St Edmunds man with many years' experience in property maintenance and development.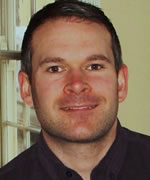 Mr. Newton has built up a local network of skilled contractors whom he knows personally and whom he can call in when required.
All contractors are hand-picked by Mr. Newton to be experienced, qualified and helpful. All are members of necessary regulatory bodies (for example, Niceic or Gas Safe) and are bonded to the buildings and Part P regulations where required.
W.J.Newton Property Maintenance Ltd has full public liability insurance.
Hours of Opening
Whilst we are open office hours (Monday-Friday, 9am - 5pm) for routine enquiries, we do offer a full 24/7, 365 days-per-year emergency call-out service.